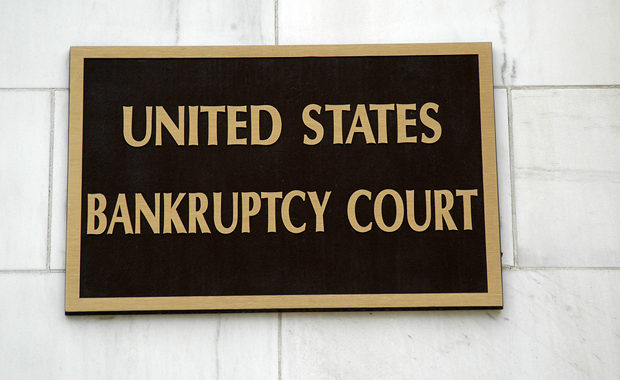 Chapter 7 bankruptcy is commonly known as a "liquidation" bankruptcy and is available to individuals and businesses.  A Chapter 7 bankruptcy offers debtors the opportunity to discharge (or eliminate) all or most of their unsecured debt and the opportunity to surrender, or walk away, from severely underwater secured property while discharging any potential personal liability.  Chapter 7 bankruptcy grants debtors a fresh start and can immediately stop garnishments, lawsuits, collection calls, repossessions, or foreclosures.
A Chapter 7 bankruptcy can eliminate credit card debt, lawsuits, judgment liens, mortgage liability on property to be abandoned in the bankruptcy, and even tax debt in limited situations.  Certain debts, however, are not discharged through a Chapter 7 bankruptcy, including child and alimony support payments, student loans, and consensual secured liens on property the debtor is keeping (i.e. mortgages or car loans).
In a Chapter 7 bankruptcy debtors are not required to pay any portion of their debts back through a payment plan.  Rather, in a Chapter 7 bankruptcy case a Trustee is assigned to review the debtors' case and determine if there are significant non-exempt assets available to liquidate for the benefit of creditors.  However, with proper planning and sound legal advice most, if not all, property in a Chapter 7 bankruptcy can be exempted from the trustee's reach.  For those individuals with substantial property a Chapter 13 bankruptcy allows debtors the ability to retain their property through the bankruptcy case.
Not all individuals will qualify for Chapter 7 bankruptcy.  Whether one qualifies for Chapter 7 is determined by the means test.  High-earning individuals may not qualify for Chapter 7 and may need to turn to Chapter 13 in order to be relieved of their debts.
Determining whether to file bankruptcy and when to file is a complex legal analysis.  The attorneys at Calone & Harrel Law Group, LLP, offer extensive experience in Chapter 7 bankruptcy and can provide exceptional representation throughout the difficult process.  If you are considering filing bankruptcy you can contact Calone & Harrel Law Group, LLP to schedule a free thirty (30) minute consultation with our bankruptcy attorney to see if a bankruptcy filing would be appropriate in your given factual situation.